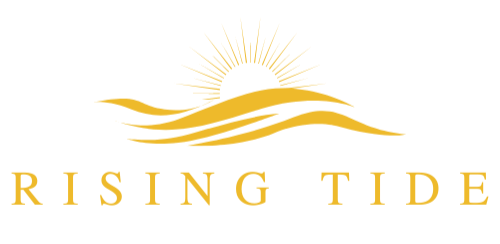 DEDICATED TO HELPING BUSINESS OWNERS INCREASE PROFITS AND MAXIMIZE THE OVERALL VALUE OF THEIR BUSINESS
Are you an advisor that business owners rely on when making strategic decisions?
Attorney

Financial Advisor

Accountant/CPA

Tax Advisor

Trustee

Banker/Lender
Are you a Business Owner or Executive decision maker?
Business Owner or C-Suite Executive

A company with revenues of $5M - $50M




Recognize that at some point you are going to want to exit your business

Wanting to network with CPAs, Attorneys, Investment Bankers, and Financial Advisors who are experts in M&A

In an earlier life, I owned and operated a small business, we had grown to four million in revenue in a three-year period. We were still struggling to make ends meet and I got the idea to sell the company. About the same time, as fate would have it, a Mergers and Acquisitions (M&A) company reached out and invited me to come to a sponsored event to learn about selling my company. This turned out to be an eight-hour sales pitch followed by a half-hour high-pressure sales representative in my face. 
After that meeting, I decided to go it alone and my business ended up merging with another company. We had no idea what we were doing or how to do it and made every mistake you could make. Within eighteen months of the completion of the merger, the company was bankrupt. I remember thinking there must be something better than this.
Blue Sky Business Resources is a result of thirty years of professional sales experience and business ownership. A driving principle is continuous improvement and education, Kaizen. From this principal, the concept for Elevate for Entrepreneurs was born. An opportunity to bring Business Owners and Entrepreneurs together in a safe space, free from "sales" pitches for an opportunity to learn from real trusted advisors that have "our" best interests in mind. An opportunity to learn from other's pit-falls, an opportunity to learn the many options of capital to grow a business, an opportunity to learn what factors contribute to the value of a business.
With the help of NowCFO and several other sponsors and partners, we held our first conference in Salt Lake City in late winter 2019. The first event was focused on education and was very successful. We have had massive participation from the attendees and speakers and the feedback from our surveys were positive.
After the first event, numerous attorneys, CPA's, and financial advisors shared that they would like to learn the material. Thus, we went about building the Elevate for Trusted Advisors conference. We held the conference in Salt Lake City in late summer 2019, offering five certified CE classes, an economic outlook, and a keynote speaker.

I invite you to join our vision of creating educational opportunities for Trusted Advisors and Business Owners. 


Whether you are looking for Continuing Education Credits or to simply up your game, we have all the classes that will give you the information you need.